Transact in cash for better relationship building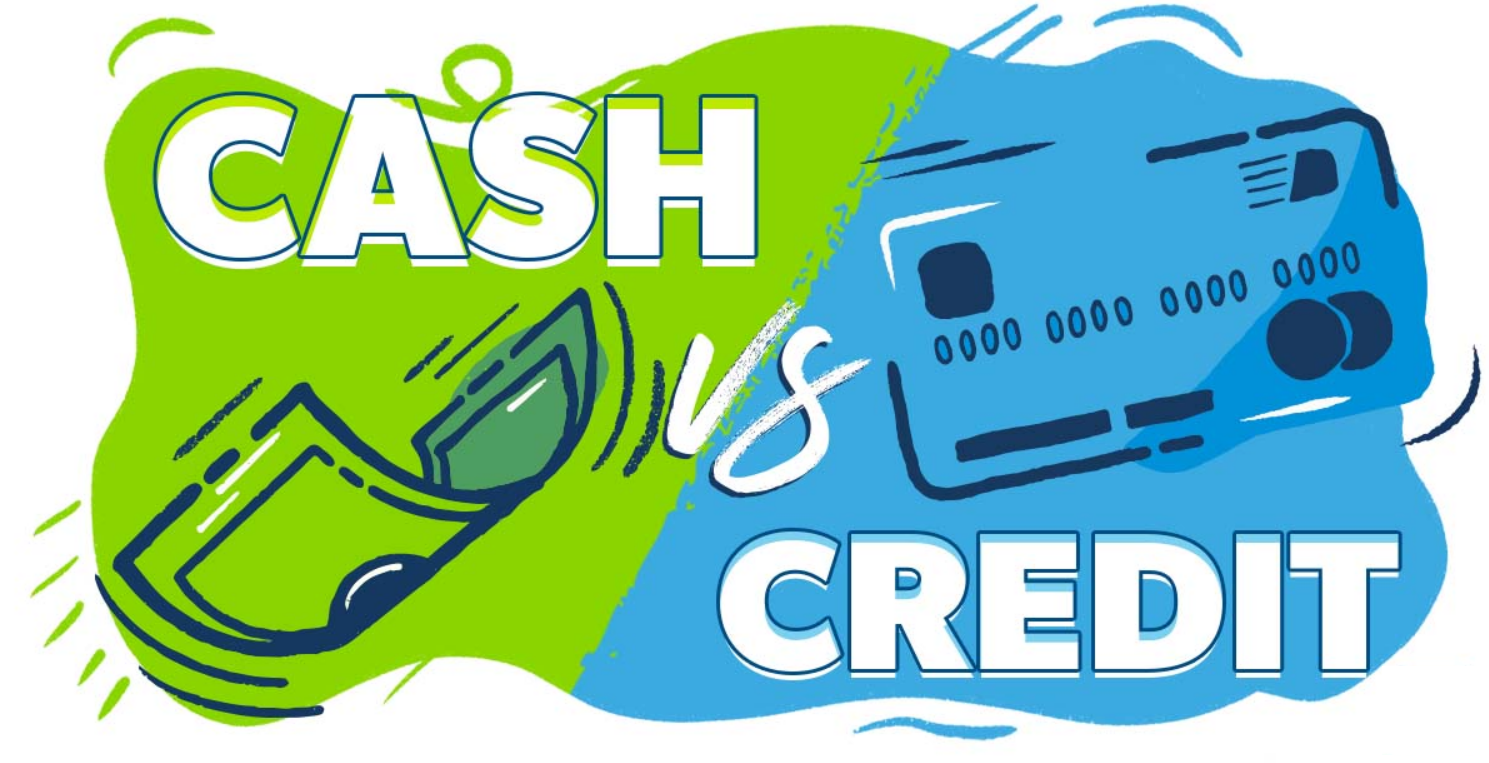 Relationships and networks are great when you are in a sticky spot. Nevertheless, often, burning bridges is more common than maintaining friendships. We're not relationship experts, but we know business! So the business advice about relationship building is to transact in cash. The more you do this, the better your relationships and, subsequently, your business.
What is the problem with credit, you ask? When you give something on credit, you are trusting a third party to pay you as per the agreement. If I had a dime for every time someone mentioned how their trust was broken! The problem with credit is that when the ball is no longer in your court, the person liable decides your worth on their priority list. Anything from a car, vacation, or a family member's health can be above the value you have provided. Some may be justified, some not, but nobody asks you. You are not allowed to moral police anyone; remember the century?
You lose control of credit transactions. You invite yourself to problems that would otherwise not faze you. You are creating a relationship mess that is very hard to clean. What could you do instead? Transact in cash. Easier said than done? Call Ima Solution to help you fix processes and your supply chain to make this work!