4th Principle of persuasion: Liking
Cialdini says that people agree more with those they like. Likability depends on physical attractiveness, similarity, or compliments. Even having the same name as your prospects can boost your sales.
Experiment: Randy Garner sent surveys to strangers in 2005 with a return request. The request was signed by someone whose name was either similar or different from the recipient's. For example, Robert James might get a request from Bob Ames.
According to Yes!, "Those with similarly named senders were almost twice as likely to return the surveys as those with differently named senders (56% versus 30%)."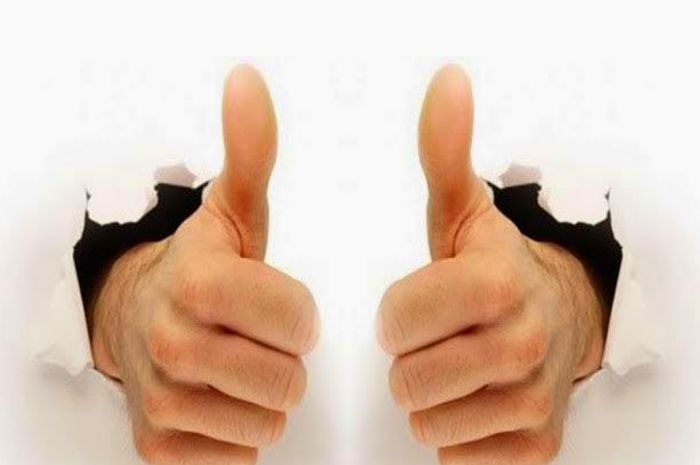 Application for salespeople: "Salespeople can report how their product or service – or their providers – are similar to the audience and understand their challenges, preferences and so on," Cialdini says. For instance, salespeople could improve their sales by learning more about their prospects' preferences.