I'd like to not thank those who said no to me!
I cannot say for sure, but the internet states that Albert Einstein said, "I am thankful for all those who said NO to me. It is because of them that I am doing it myself." As a business owner, I find nothing more irrelevant than wasting time on those who responded negatively to me. I have heard things like, "My supplier bailed, and now I will have to cancel the order," and "There is no way I can perform without this venue being available." And so many such stories that clearly state that people saying no hurts businesses terribly. It does not always lead to more efficient ways of doing things. 
We would instead focus on those that said yes. Those who helped us carry the weight of things in our lives so we could concentrate on growing the business. Those who cleaned the house, helped us with a warm meal every time it was time, took care of the children while we attended to our clients, and who believed we could take this through. They say it takes a village to raise a child. However, the business that is every bit like a child has to be done alone on this long, tiresome road.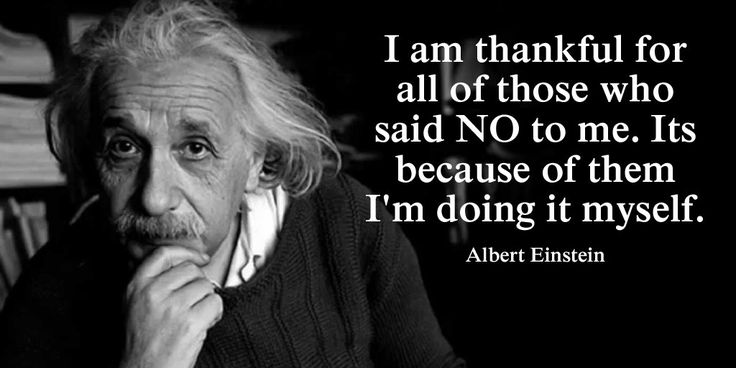 Everyone is not lucky enough to have all of the above, in any case. Some of us must bear down on life while hoping to succeed at work. Ima Solution is helping create a balanced lifestyle within your business. Get experts to create processes involving your team members and get feedback from your clients. Identify the best ways to induct your precious young ones into your business. With a total experience of 30+ years, team Ima Solution will be your tribe to be successful in your business.