Check out our latest blogs.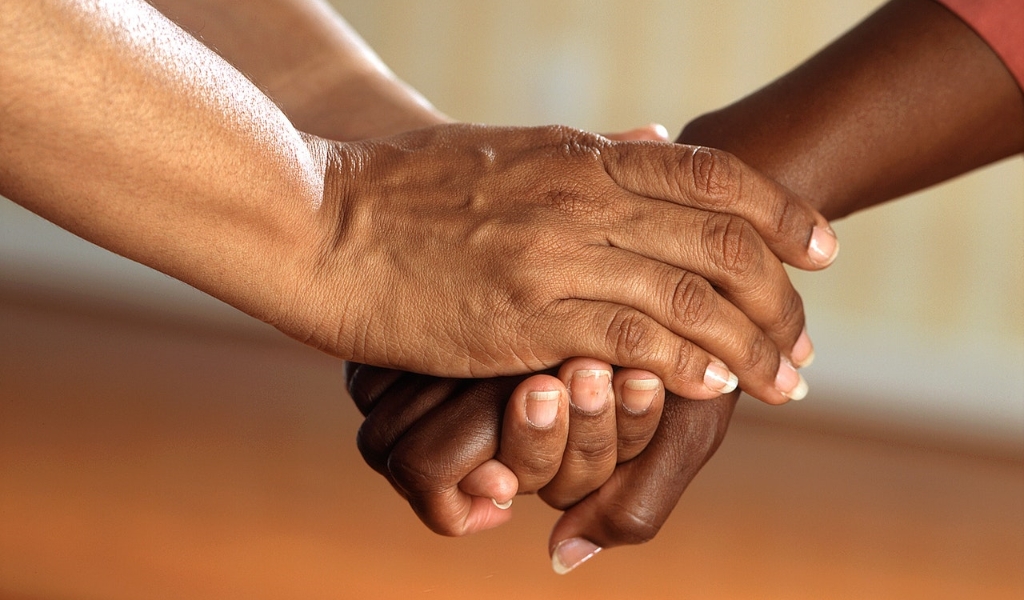 It was Monday, 26th April 2021, at about 8:30 AM when my phone rang. "Ashher is no more", said the voice on the other...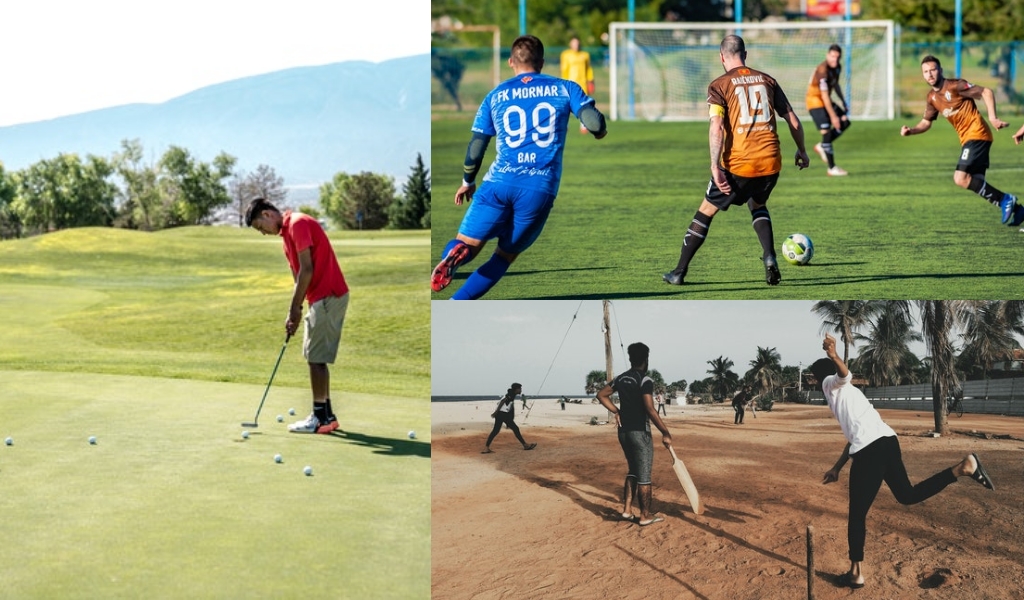 Want to know the one thing that every successful digital marketer does first to ensure they get the biggest return on...
In the 60's, when Pizza Hut and Dominos entered the pizzeria business, their decisions to expand their business relied...