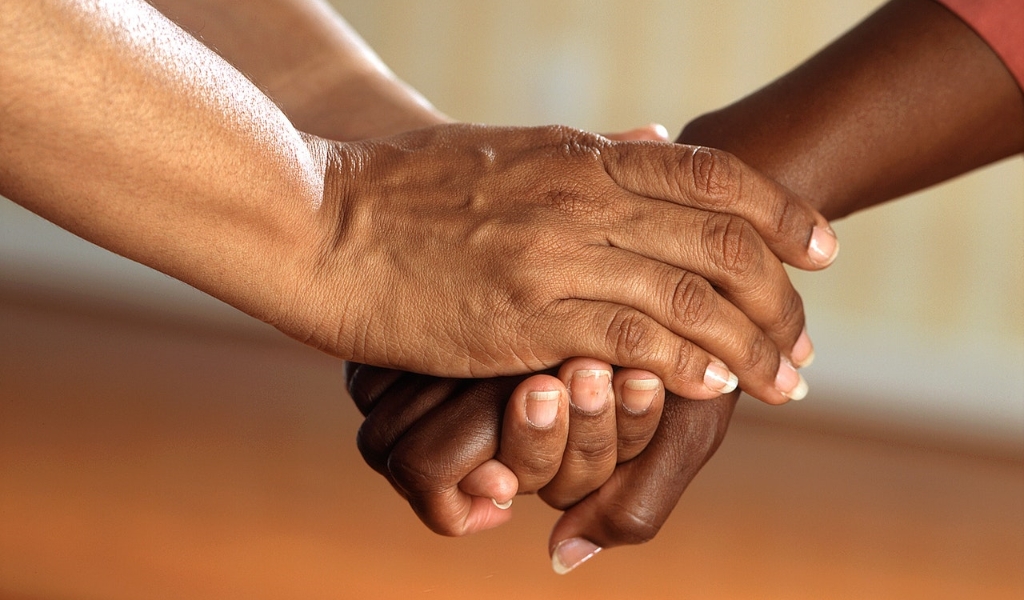 It was Monday, 26th April 2021, at about 8:30 AM when my phone rang. "Ashher is no more", said the voice on the other side. Ashher Aamir, a friend of mine for 11 years, one of my closest buddies, was no more. I informed my wife about his demise and with tears in her eyes she immediately pointed at my daughter and said, "That dress she's wearing was gifted by Ashher"! We...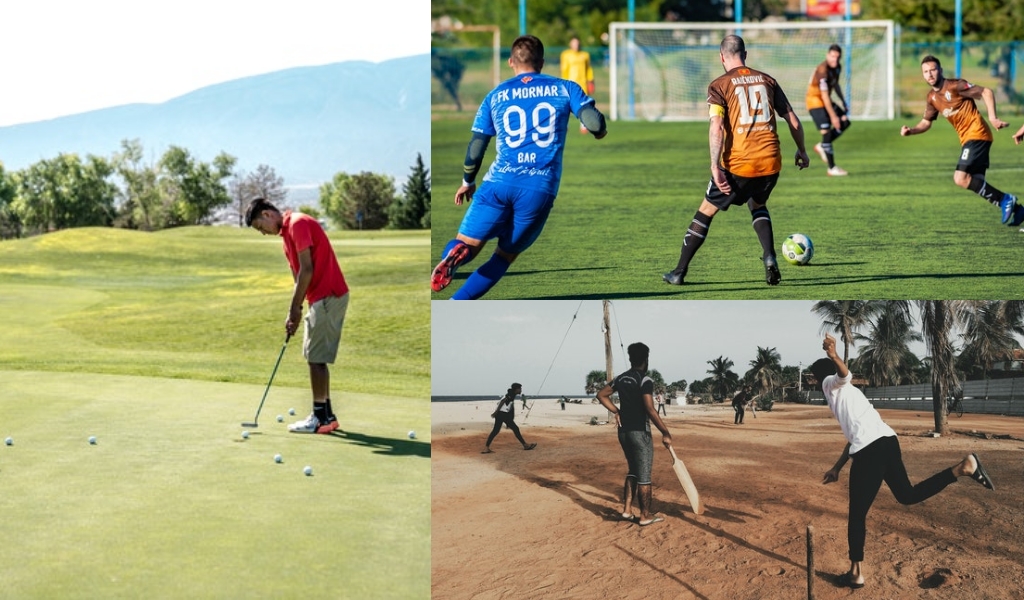 Want to know the one thing that every successful digital marketer does first to ensure they get the biggest return on their marketing budget? It's simple: goal-setting. This is an absolutely essential practice for any digital marketer who knows how to execute their campaigns in a productive, cost-effective way. With a few. With a few simple tips, you can be doing the same...
In the 60's, when Pizza Hut and Dominos entered the pizzeria business, their decisions to expand their business relied pretty much on how much they were making each day. When Tom Monaghan, the founder of Dominos, realised that they can earn even up to $3,000 in a single night through a promotion, he knew it was an instant hit. That promotion was Super Sunday way back in Jan...