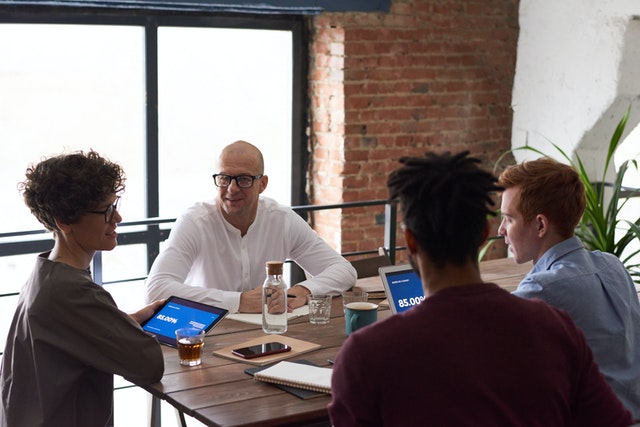 IMA's marketing consultation can help you understand what is right for your business marketing needs. Our team of professionals analyse data, consumer insights and strategize plans to meet business objectives. IMA solution provides:
Branding
Market Positioning
Digital media strategies
Marketing health check-up and evaluation of current marketing campaigns
Marketing Roadmap
Data Analysis:
Data analysis is a process of gathering, evaluating and analysing data to ensure that your business uses data optimally. Due to the enormous amount of data that exists, processing it into a structured format is problematic.
That's the point where our expert's step in and help to extract and analyse meaningful data which will be useful for your organization to attain set goals. 
 Business Process Reengineering:
Business Process Reengineering or BPR is a restructuring of the business that mainly focuses on data analysis, workflow designs and business processes.
IMA Solution checks the ongoing business process, where it needs alterations and corrections and redesigns the complete process to get rid of unnecessary work and improves efficiency and the workflow of your business.
We at IMA bridge the gap between the current ongoing process and the outcome. So, the action plan here is to mitigate the differences to get the desired goal or outcome. We have our experts to help you identify these gaps, evaluate them, set an objective and close these gaps.
 Strategic planning and management:
Strategic management and planning are both important aspects for an organization since they provide road maps for the next steps. Strategic management and planning help companies grow at every level of their business. It is a process of building business strategies, implementing them, and assessing their impact on an organization.
Get in touch with IMA Solutions to help your organization improve your business goals and objectives.